Where to Buy
Red Cat Apothecary products are available in some shops and stores year round. Here is a list of shops where you can find your favorite bath bombs, incense, gift sets, crystal healing jewelry, and more!
Red Door Arts & More
Longmont, CO
Location & Hours
Red Door Arts and More
7510 Hygiene Road
Hygiene, Colorado 80503
(720) 491-1495
M-W Closed
Th-Sun 11:00 am - 3:00 pm
Learn More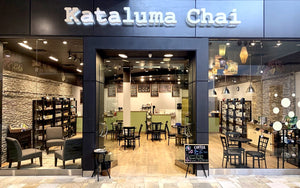 Kataluma Chai - Coming Soon!
Broomfield, CO
Location & Hours
Kataluma Chai @ Flatirons Crossing
1 W Flatiron Crossing Dr #2253
Broomfield, CO 80021
Parking available between Crate & Barrel and Pottery Barn. Located just North of Cleveland Creek Furniture, across from Williams-Sonoma.
(720) 550-4020
Mon-Sat 9:00am to 9:00pm
Sun 11:00am to 6:00pm
Learn more